Fairchild XUC-86A
Aircraft & Rides
This aircraft is in the process of being restored by our staff and volunteers. Click
here
to follow our progress. The vintage photograph below is an example of what it will look like after restoration.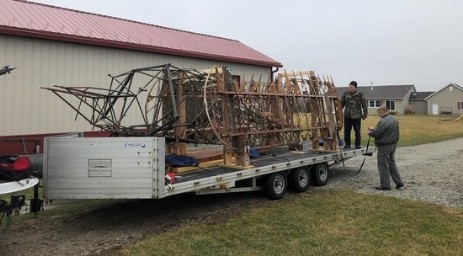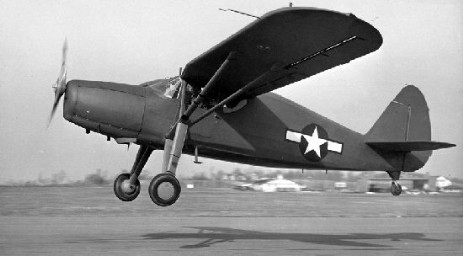 Fairchild Corporation as Company Model 24R-9
1939 (this model); the first of the Model 24 family originally flew in 1932
1 (this model), but a total of 2,232 Model 24s of different variants were produced
Ranger L-440 Six Cylinder Inline
Displacement--441 cu. in.
Max RPM--2,450
Horsepower--200
WWII Cost--$2,600.00
One, room for three passengers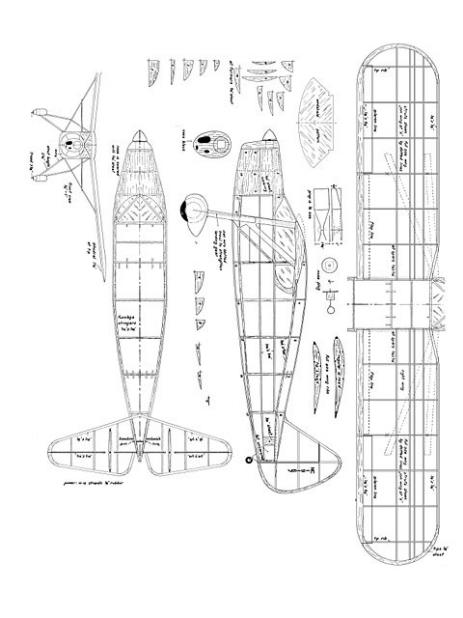 Manufacturer's S/N 24R40-422
Air Corp. S/N 42-68852
We are still in the process of researching this specific aircraft's history, but we are aware that it was utilized by the Army Air Corp. We will update this section as we obtain more information.